Encuesta Comunitaria de ESSER III El Distrito Escolar del Condado de Newberry necesita información sobre el gasto de la asignación de ARP - ESSER III. El SDNC recibió más de $ 15,2 millones para abordar la pérdida de aprendizaje y las necesidades académicas relacionadas con la pandemia de Covid19. Los fondos no se pueden utilizar para bonificaciones. El 11 de marzo de 2021, la Ley del Plan de Rescate Estadounidense (ARP) se convirtió en ley. El Departamento de Educación de los Estados Unidos está proporcionando $ 121,9 mil millones adicionales para el Fondo de Ayuda de Emergencia para Escuelas Primarias y Secundarias (Fondo ESSER III). Esta legislación otorgará estas subvenciones a las agencias educativas estatales (SEA) con el propósito de proporcionar a las agencias educativas locales (LEA) fondos de ayuda de emergencia para abordar el impacto que COVID-19 ha tenido y sigue teniendo en las escuelas primarias y secundarias de todo el país. la Nación. Por favor complete la siguiente encuesta:
https://docs.google.com/forms/d/e/1FAIpQLSe68t0vop3zRC4n7gkjzBg00beljT0orT04uS5Pwd1jEcTAEQ/viewform

South Carolina Department of Education Office of Early Learning and Literacy College and Career Ready Division Survey: Dear Parents and Childcare Providers, Parents and caretakers of young children and the professionals who work with families are experts on the supports and resources available in communities around South Carolina. It is our job as state leaders to listen to you all. The "Transitions from Pre-K to 5K" survey is from the interagency Palmetto Pre-K Transitions Workgroup, and we aim to learn more about what's available around our state to support families in the transition into 5-year-old Kindergarten. We would be incredibly grateful if you would share your thoughts. Please take a moment to complete a very brief survey (about 5 minutes) found here:
https://scfirststeps.surveymonkey.com/r/JMYM2J9
. If you have any questions about this survey, please contact Rachal Hatton-Moore, Two-Generation Coordinator, at
rhatton@scfirststeps.org
.

ESSER III Community Survey The School District of Newberry County needs input on the spending of the ARP - ESSER III allocation. The SDNC received over $15.2 million to address learning loss and academic needs related to the Covid19 pandemic. Funds cannot be used for bonuses. On March 11, 2021, the American Rescue Plan (ARP) Act was signed into law. The US Department of Education is providing an additional $121.9 billion for the Elementary and Secondary School Emergency Relief Fund (ESSER III Fund). This legislation will award these grants to state educational agencies (SEAs) for the purpose of providing local educational agencies (LEAs) with emergency relief funds to address the impact that COVID-19 has had, and continues to have, on elementary and secondary schools across the nation. Please complete the following survey:
https://docs.google.com/forms/d/e/1FAIpQLSei9tClMHrmiD75mx587EV1x2WJzU8P3QljYmghF9bB9aZ2KA/viewform

Summer Camp will be held at your student's home school on Monday-Thursday from 7:45AM until 2:45PM on the dates listed below: June 14-17 June 21-24 June 28-July 1 July 6 July 7 (Student dismissal 12:45) For maximum benefit, the students should come every day for the entire four-week camp. Bus transportation will be available, and students will be provided with breakfast and lunch each day. We hope that you will decide to send your student to camp to receive additional instruction. For further questions, please contact the front office at (803) 321-2670. Stacy Farr Principal
With Governor McMaster's signing into law S.704, all schools will return to 5 days of instruction beginning April 26. For students who are currently face-to-face, Wednesdays will now be an in-person learning day. For students who are currently enrolled in Newberry ONE, Wednesdays will now be synchronous (live) instruction days. This resolution is in place for the remainder of the 2020-2021 school year and for the upcoming 2021-2022 school year. We will continue to keep our current safety measures in place with masks, plexiglass, and social distancing until such a time it is deemed safe to discontinue these practices. Meal Pick-Ups for Virtual Students – students will need to notify the school's cafeteria they plan to pick up meals from by 1:00 pm on Monday, April 26 and schedule a pick-up time for their meals for Wednesday, April 28. We will not be able to accommodate the open pick-up (10:00 am – 12:00 pm) as we have in the past.

SDNC Announces Additional eLearning Day (April 1st) The School District of Newberry County has partnered with Lovelace Medical Center to administer COVID-19 Vaccines to approximately 371 employees on March 31st. This will be the second dose for these employees. Due to the potential that some employees may experience negative side effects from the second COVID-19 vaccine, the school district will schedule an eLearning day for ALL students on Thursday, April 1, 2021. Teachers will provide asynchronous (not live) virtual assignments to all students, including Newberry ONE, for this day. Assignments will be posted along with the completion due date. The completion of the assignments will be used to determine student attendance for April 1st. If parents or students have questions about the assignments, please contact the child's teacher via email or through Schoology.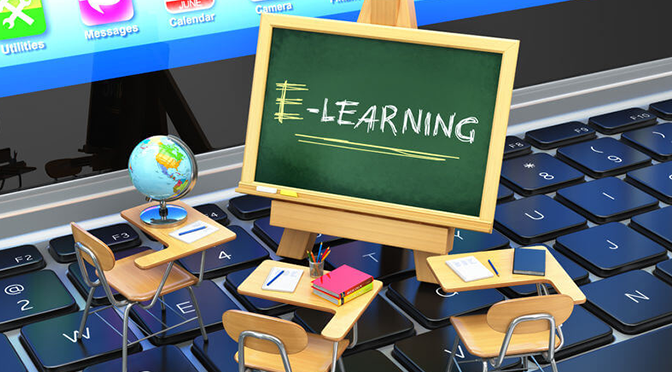 The window for State Testing is May 13-June 10, 2021. A schedule for your student's specific testing dates will be available at a later time. Please note: Third grade students will test in the beginning of the test window.
In preparation for the 2021-2022 school year, all parents are asked to complete the following survey regarding instruction in a non-pandemic school year -
https://bit.ly/3jHOw2t
. Please complete one per child. Surveys must be completed before March 15.



Reporting a close contact, household contact, or positive case over Winter Break: NES Parents and Staff, Need to report a Close Contact, Household Contact or Positive Case of COVID-19? Click the link below to answer a few questions (Newberry Elementary School COVID-19 Reporting). If you are reporting over a holiday, weekend, or after hours, a school nurse will contact you the next school day for additional information.
https://docs.google.com/forms/d/e/1FAIpQLSdavP6Mb9nKNGPTI3ucDDsHKPc_I_5i-35qNmXH_xzuTzOLig/viewform

5 Tips for Distance Learning (View Attached Image)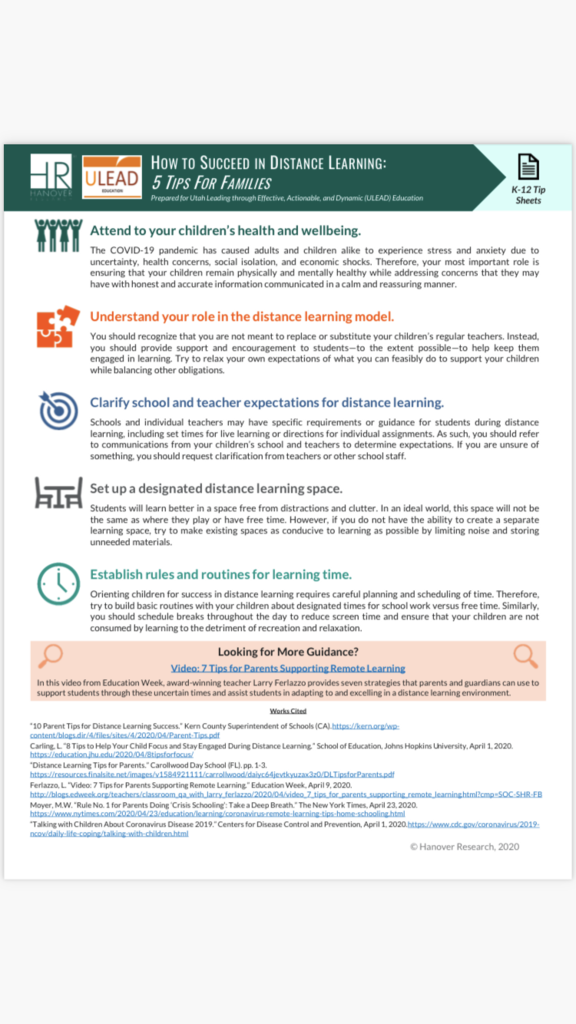 Parents who wish to change their child's instructional setting are asked to complete the request at
http://bit.ly/InstSet
. Parents will be able to complete the request until 3:00 p.m. on November 13.
Parent Portal is an important tool that gives access to your student's current grades, discipline and attendance through the internet. Parents/guardians can create a confidential account for each student in the home that will allow you to view this information on your student anywhere you have internet access. Please contact NES to get your student's confidential Web ID and password then scan the QR code or click on the link below to be directed to the Parent Portal website. Instructions for creating an account are provided here and on the district website (
www.newberry.k12.sc.us
) under the Parent section. Parent Portal website:
https://sdnc.powerschool.com/public/home.html
The School District of Newberry County (SDNC) is considering a transition from a hybrid schedule to a 4-day in-person instructional schedule. The transition will occur in multiple phases, beginning with students in elementary grades and students with special learning needs. Please click the link below to respond to the Phased in Return Survey –
https://forms.gle/fuS4iFjgrZ9fKb1c9
This survey will close on October 16, 2020. Please complete one survey per student.